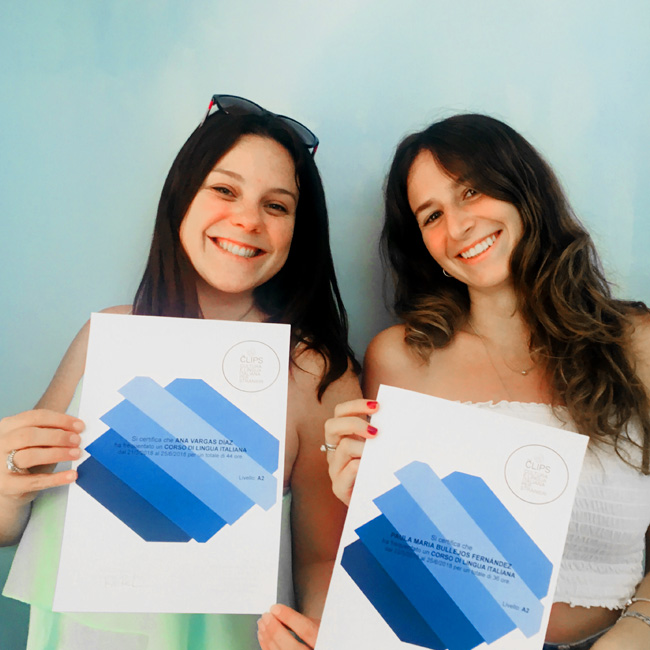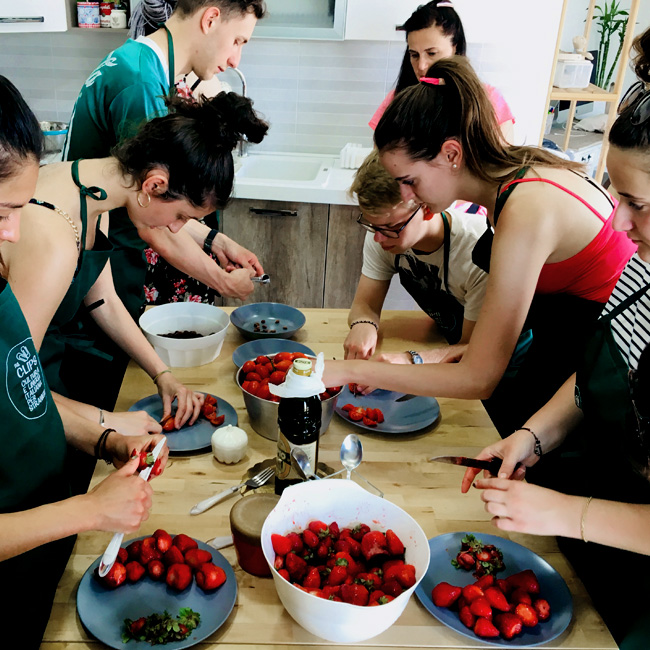 Working with NaCLIPS: what does it mean?
NaCLIPS has as its main objective to offer its students the best learning experience in Italy.
The ideal teacher of NaCLIPS is a native Italian speaker, highly qualified in language teaching, creative and highly motivated.
Working with us means dealing with different cultures every day and discovering new possible worlds thanks to the students' stories. It means living in a pleasant atmosphere, where collaboration and team spirit win every day.
Teaching here means giving your best to explain to those who come to us what it really means to be Italian.
In short: the ideal teacher of NaCLIPS has as ambition nothing more than to teach Italian to foreigners. Send your curriculum vitae with a short cover letter to info@naclips.it
Each CV will be evaluated and if your profile is suitable for what we are looking for we will contact you for sure!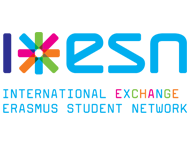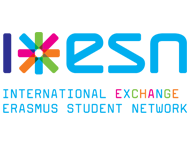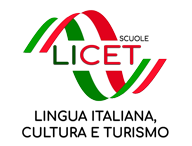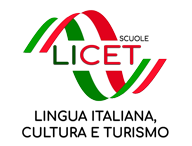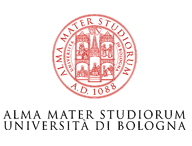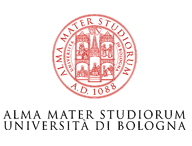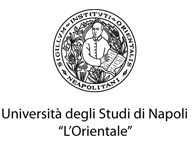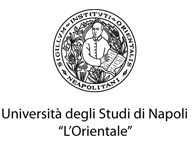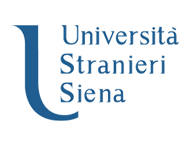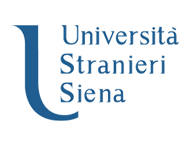 Click on the logo to listen to the podcast