To obtain the Study Visa it is necessary to request information directly from the Italian Embassy or Consulate of your country about the requirements that the school must have. One of the requirements for obtaining the study visa is the certificate of enrollment (or the invitation letter). To receive it, it is necessary to pay the full price of the course. Upon receipt of the full amount, the school will issue the enrollment certificate.
NaCLIPS cannot guarantee obtaining a Study Visa. In the event that the visa is not issued, the school will reimburse the full amount of the course only if the student shows an official document from the embassy / consulate / airport explaining the reasons why the visa was not issued.
The school will retain 20% for secretarial fees.
Payment methods for the deposit:
Bank transfer:
NaCLIPS Naples Italian Culture and Language Association for Foreigners
UniCredit 34707 Naples Cavour, P.zza Cavour 4
Account number: 000105129971
ABI: 02008
CAB: 03451
SWIFT / BIC CODE: UNCRITM1F14
IBAN: IT70D0200803451000105129971
PAYMENT METHODS
Please note: any transaction costs are charged to the student and will be covered with the payment of the balance that will be made on site.

"A scuola Na.Clips sono stata una settimana splendida. Ho avuto due professori, Anna e Mario, che mi hanno insegnato tantissime cose nuove. Ogni giorno il tempo è passato molto rapido. Alla mattina le lezioni interessanti, al pomeriggio Napoli - la citta bella! Lo consiglio vivamente a tutti che avete voglia imparare l'italiano. Grazie Na.Clips a Napoli per tutto!"

"Ich hatte für eine Woche einen Privatkurs spontan vor Ort gebucht. Die Lehrerin war sehr nett und kompetent, die Klassenräume hell und freundlich (und klimatisiert) und die Organisation perfekt. Die Lage nahe der Via Toledo äusserst zentral. 100%ige Empfehlung!"

"Ho fatto le lezioni individuali su zoom e sono molto contenta: ho migliorato il mio italiano parlando dei temi che m'interessano. Ho imparato anche una nuova ricetta italiana! Grazie! ? Preko zooma sem imela individualni tečaj, s katerim sem zelo zadovoljna. Svojo italijanščino sem izboljšala skozi pogovore o temah, ki me zares zanimajo. Naučila sem se celo en nov italijanski recept! Hvala! ? "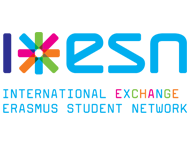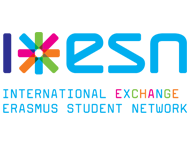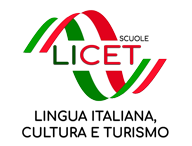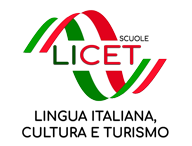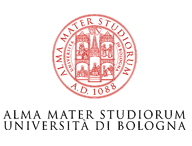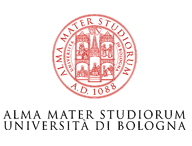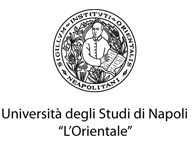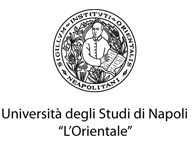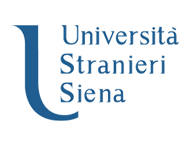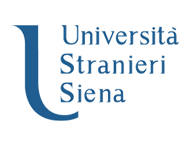 Click on the logo to listen to the podcast