Italian school for foreigners in Naples
NaCLIPS is an Italian school for foreigners in Naples and promotes the development and teaching of the Italian language and culture through its educational and cultural activities.
Learning a new language doesn't just mean knowing how to reproduce sounds and knowing its grammar, but acquiring full mastery and awareness of it.
Our highly qualified teachers are able to offer an all-encompassing and meaningful teaching experience, which focuses on both the grammatical and cultural aspects in a young and welcoming context.
Those who teach never stop learning! In fact, the school organizes training days for Italian teachers and future teachers, to keep up-to-date and offer the best to those who choose to study with us.
NaCLIPS is a founding member of LICET, it is accredited for the BILDUNGSURLAUB and is a CILS exam centre. Here, in fact, it is possible to take the B1 exam for citizenship and the A2 exam for the residence permit.
The school is open all year round; it is closed from 24 December 2023 to 1 January 2024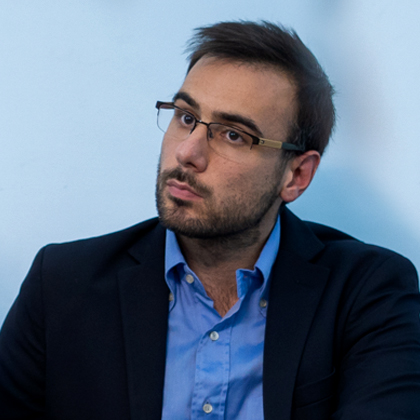 Mario De Simone
Co-Founder
I take care of the educational offer of the school and teach.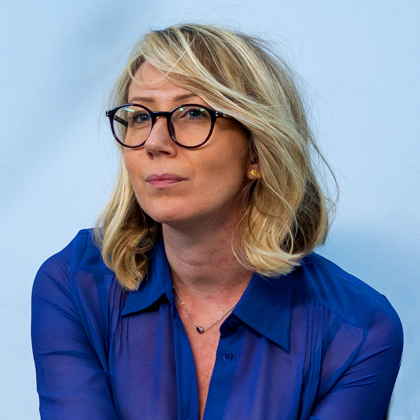 I run the school, I welcome students and teach.
Start talking right away!
Our teachers, mother tongue and qualified, apply a communicative-situational method in each lesson, on site or online. You will have an active role in learning and we will stimulate your communication skills immediately! We will offer you an all-encompassing teaching experience in a young and very welcoming context.
Come to the city of Naples!
The school is located in Corso Umberto I 293, which is the most famous street in the center of Naples, which connects the station to the historic centre. In the surroundings of the school there are many bars and restaurants. We are close to Naples Central Station, Naples Garibaldi and the Metro Duomo stop. The central station, the port, the historic center are within walking distance. Virtually perfect!
Enjoy your school!
NaCLIPS is located in a beautiful building on the fourth floor. We enjoy a breathtaking view of Corso Umberto and plenty of natural light. There are 5 classrooms, a secretariat and a large common room for students.
Each classroom is made up of tables, chairs, blackboard, air conditioning, fans, balcony. The library is available to students. WIFI and educational materials are free!

"A scuola Na.Clips sono stata una settimana splendida. Ho avuto due professori, Anna e Mario, che mi hanno insegnato tantissime cose nuove. Ogni giorno il tempo è passato molto rapido. Alla mattina le lezioni interessanti, al pomeriggio Napoli - la citta bella! Lo consiglio vivamente a tutti che avete voglia imparare l'italiano. Grazie Na.Clips a Napoli per tutto!"

"Ich hatte für eine Woche einen Privatkurs spontan vor Ort gebucht. Die Lehrerin war sehr nett und kompetent, die Klassenräume hell und freundlich (und klimatisiert) und die Organisation perfekt. Die Lage nahe der Via Toledo äusserst zentral. 100%ige Empfehlung!"

"Ho fatto le lezioni individuali su zoom e sono molto contenta: ho migliorato il mio italiano parlando dei temi che m'interessano. Ho imparato anche una nuova ricetta italiana! Grazie! ? Preko zooma sem imela individualni tečaj, s katerim sem zelo zadovoljna. Svojo italijanščino sem izboljšala skozi pogovore o temah, ki me zares zanimajo. Naučila sem se celo en nov italijanski recept! Hvala! ? "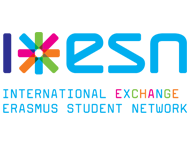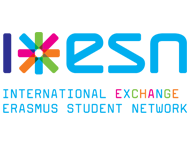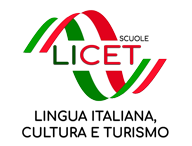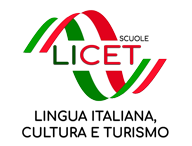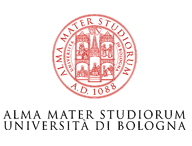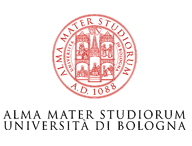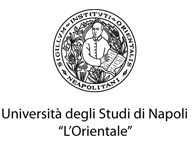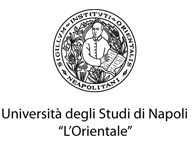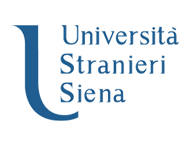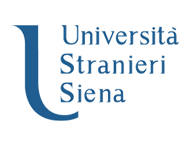 Click on the logo to listen to the podcast