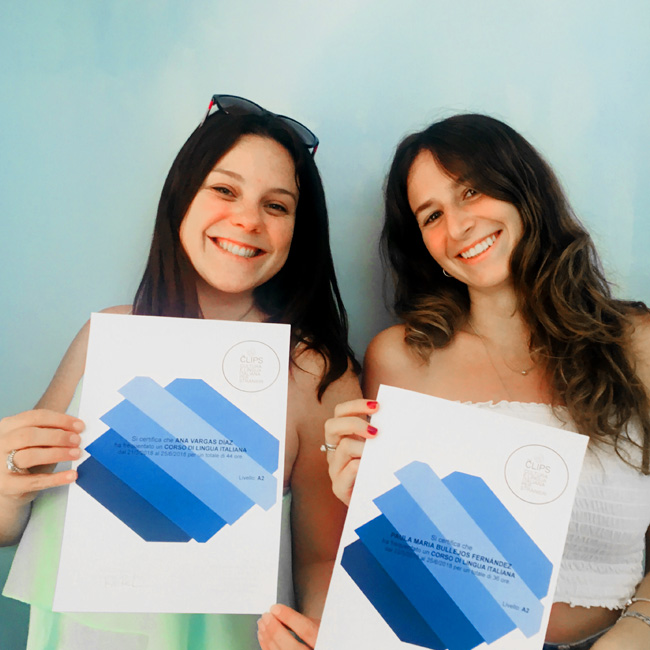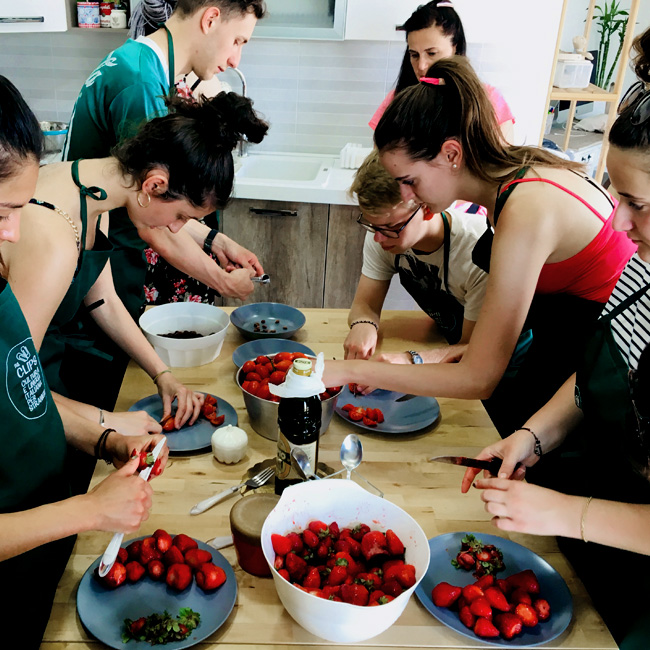 Do you want to make a special gift?Give an Italian Language Course or an Italian Activity!
A single lesson, a Skype course, a cooking lesson, a course in our school: an experience is a gift that lasts forever.
Learning a new language means broadening your horizons, meeting new cultures, making new friends. So, thanks to the NaCLIPS gift card, you can give all this in one go! Consult the list of our activities and choose the one that seems most suitable for you as a gift. to your friend. An Italian course on Skype, easy to follow from the comfort of your home with a calendar that fits perfectly with your schedule; an Italian course at our school in Naples, perhaps in combination with a stay in the city. Or, if the recipient of your gift loves Italian cuisine, a fun cooking experience with our teachers!
It's not hard to surprise those you love!
Send us an email to info@naclips.it, specifying which of our activities you have decided to give and the name of our next student!
You can buy the gift card online (by bank transfer or PayPal) or directly at the school!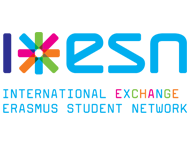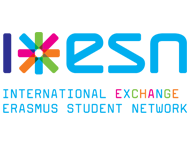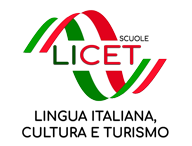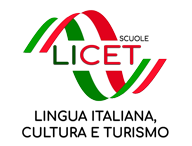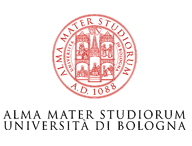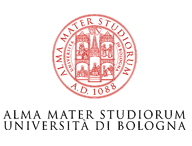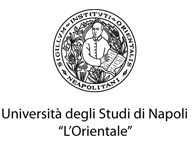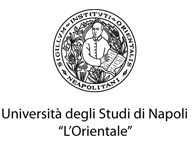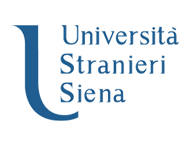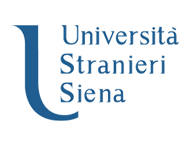 Click on the logo to listen to the podcast