Are you at home and want to study the Italian language? Here is the right place!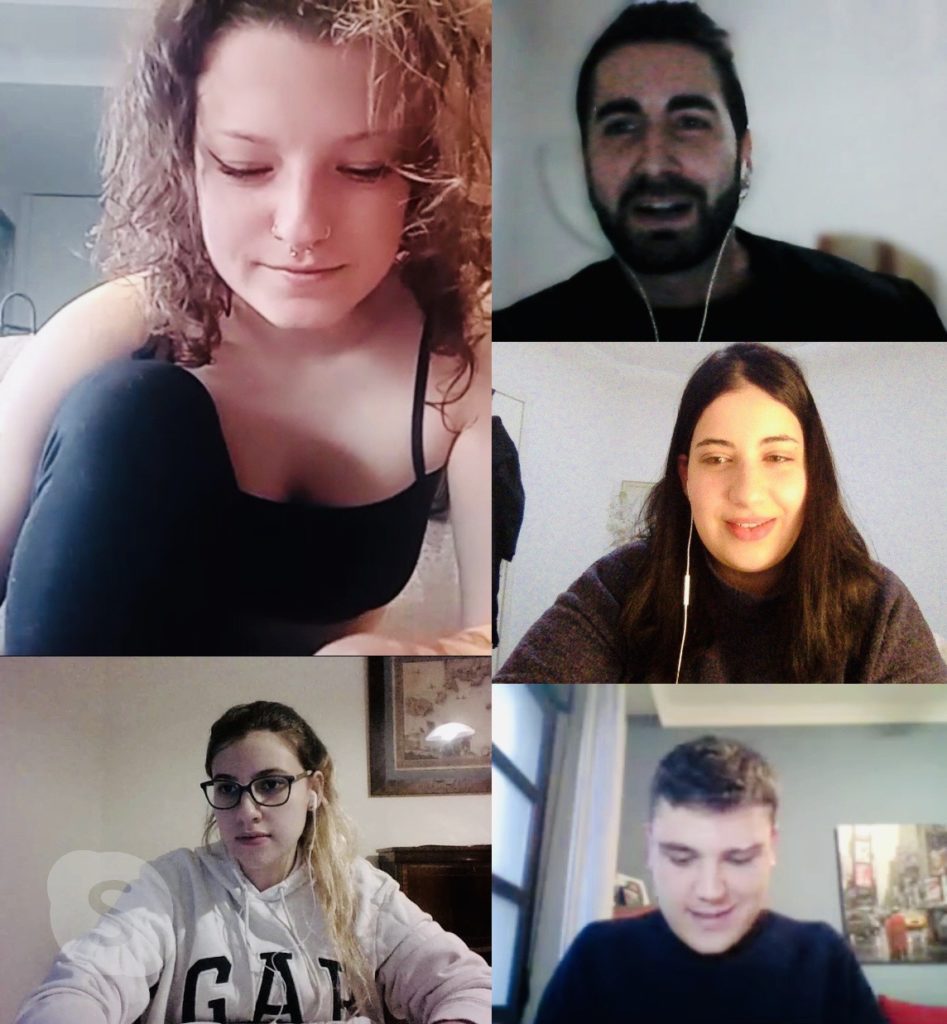 A 45 hour course, divided into 30 lessons, two lessons per week.
Writing, speaking, reading and listening: you will be able to improve all skills thanks to an intense program and our qualified teachers!

Don't buy any books and you don't have to pay any tuition fees: the teacher will give you all the materials you need to help your learning.

Upcoming dates from the end of January!
Are you ready?
Send an email to info@naclips.it or send a message on WhatsAPP to +39 345 15 76767 We will get back to you immediately!