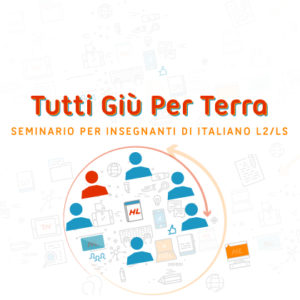 The cycle of seminars Everybody on the ground di Happy Languages He stopped in Naples at our school!
The participants were actively involved and made protagonists through group work and experiments aimed at overturning traditional teaching.
We are dedicated to the following topics:
"Speak with me!" The development of the oral skills of the Italian student LS / L2 - Emanuela Paciotti
"Click!" The didactic use of photography in the Italian LS / L2 class - Paolo La Gamma
"Do you like 'or crib?" Tradizion and Neapolitan culture in the teaching of Italian L2 - Mario De Simone
Ecco the FB event of the Seminar.
GALLERY "EVERYONE FOR EARTH"