Study Italian on Skype from the comfort of your home with our highly qualified teachers!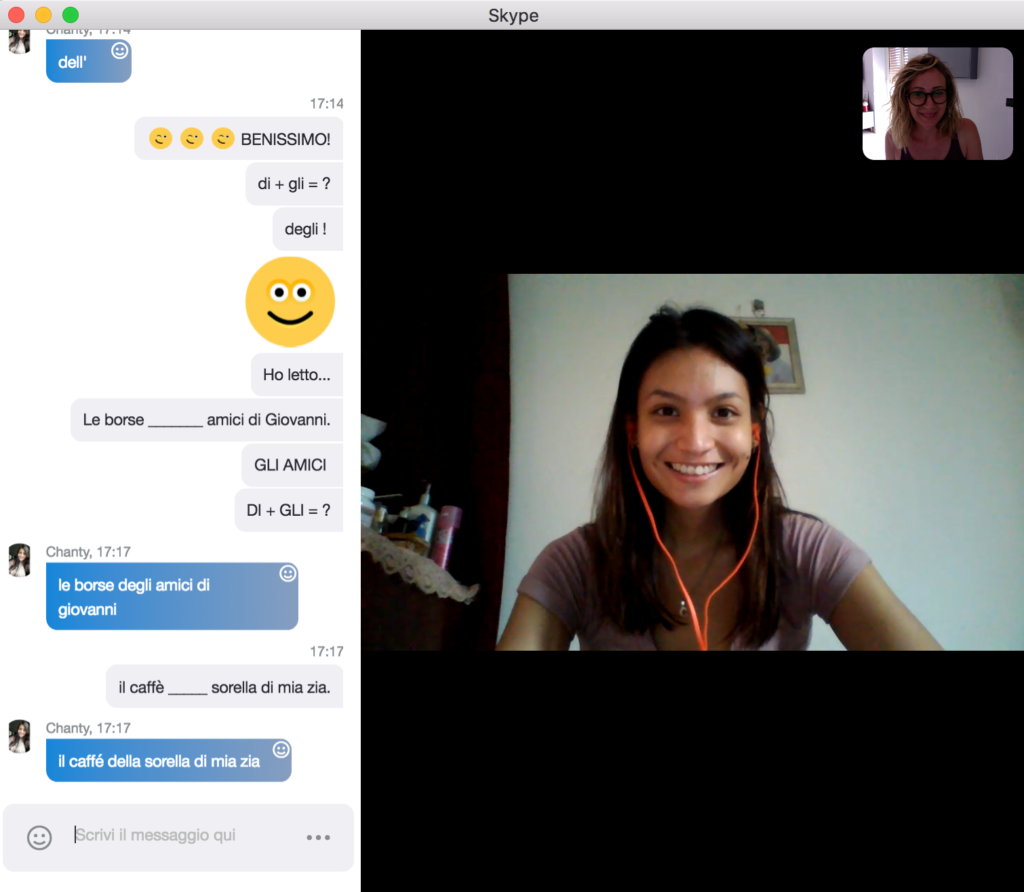 E-learning is now the new frontier of the study.
The online lessons are intensive and make the most of the resources of the web: it's like having a book with an infinite number of pages!
Each session includes a part of grammar with exercises and a lot of conversation.
ll Skype course is divided into 5 or 10 lessons. The duration of each lesson is 45 minutes.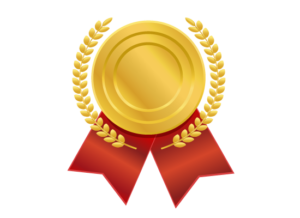 Advised for those who live outside Italy and for those who want to study the language from the comfort of home!
Flexible calendar!
You can request one free trial lesson!
---
Request your free SKYPE lesson with NaCLIPS here!