Eating and walking: two of the favorite activities of Italians.
Do it in Naples, do it with NaCLIPS!
Two Steps in the City it is the most fun and relaxing way to practice oral Italian. In this two and a half hour experience the student and the teacher walk together in the streets of the city and talk nonstop. The right combination between the practice of the Italian language and the discovery of Naples!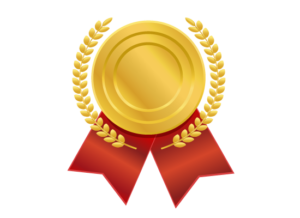 Advised for those who stop in the city a short time and do not want to give up the Italian language!
Flexible calendar!
---
The student who chooses ITaliano a Tavola has the opportunity not only to taste the goodness of Italian dishes but also to prepare them!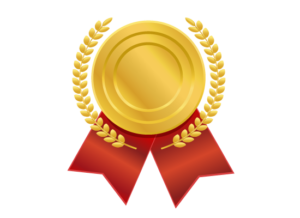 Advised for those who want to learn how to cook Italian!
Flexible calendar!
---
Naples 5 Senses is a path of 3 hours in which the teacher accompanies the student to discover the city of Naples through the 5 senses.
The sight: the most beautiful and less famous views and monuments;
Hearing: Neapolitan music;
Taste and smell: street food;
The sense of touch: Neapolitan craftsmanship.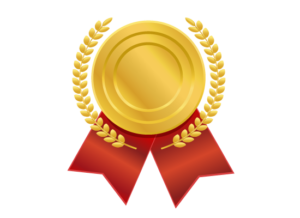 Advised for those who do not want to miss any beauty of Naples!
Flexible calendar!
You can request this course in weekend!