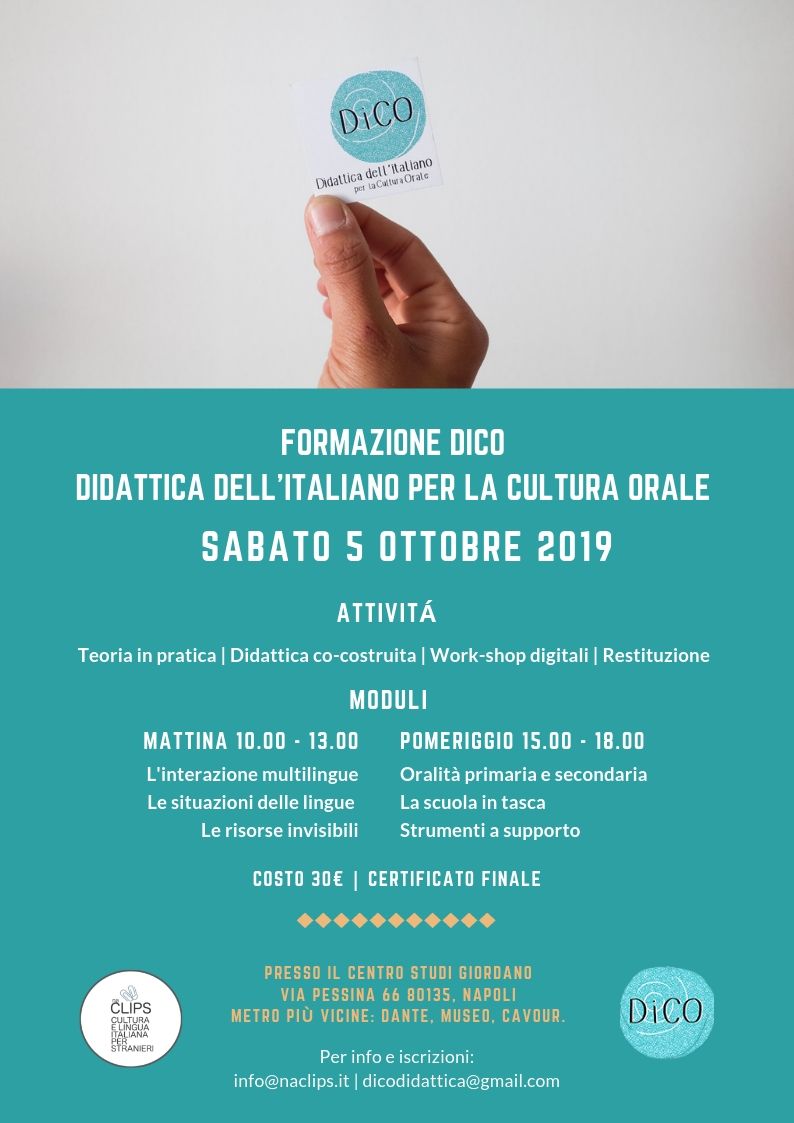 TRAINING DAY FOR TEACHERS AND FOR ASPIRING TEACHERS
The teacher knows that you never stop learning.
For this NaCLIPS and Dico Didattica propose a day of theoretical-practical training to investigate together innovative teaching methods and to discover which technological tools can facilitate the work of the teacher and the learning of the students.
DISCOVER THE DETAILS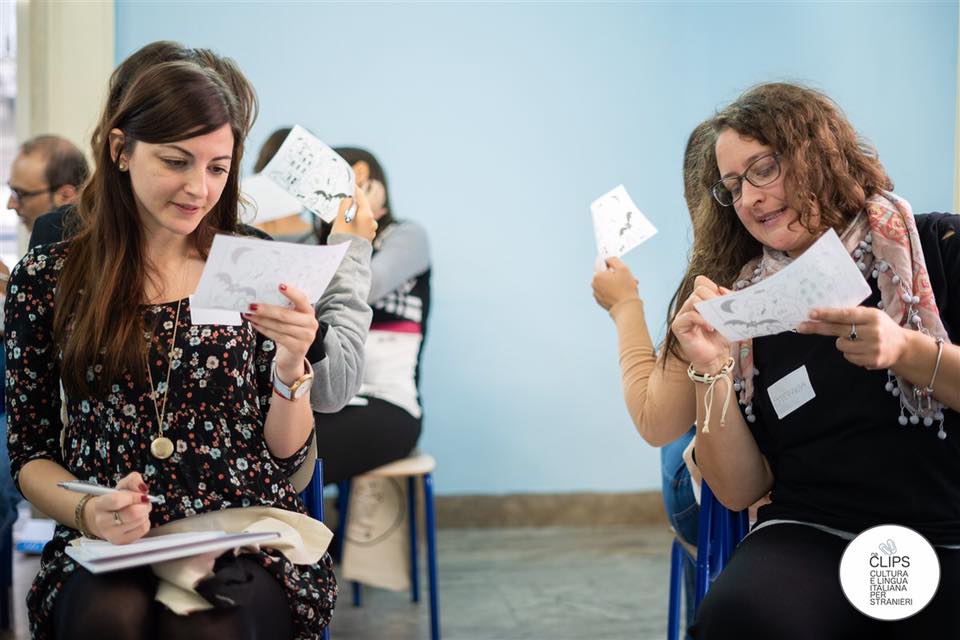 What are we talking about today? Watch the BLOG and join!
To visit the NaCLIPS blog space means being part of it!
Here we publish our proposals, the most interesting news, some grammar rules, some suggestions to talk better and even the letters or the funniest tasks of our students!
visit the blog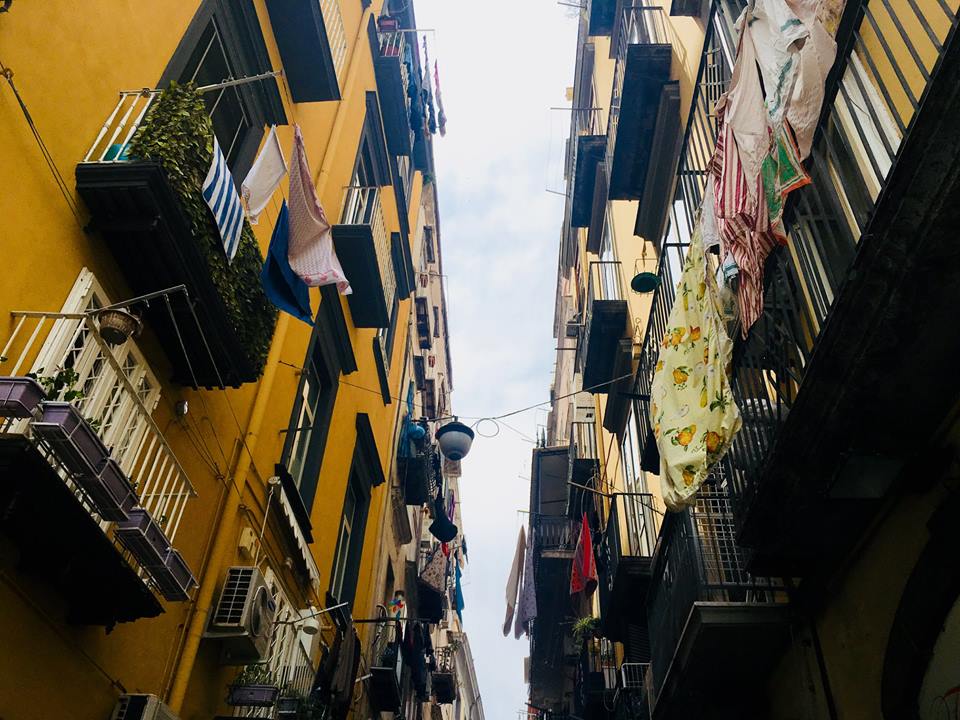 - The unusual guide -
Put the usual guide aside:
to discover Naples

you have to live it as one of the place.

Not just famous museums and streets. Naples is full of secrets and beautiful places, where Neapolitans relax and spend time when they want to be in company or alone with their own thoughts. Look at our photo gallery and discover what you would not find on a regular tourist guide!

Start the Tour!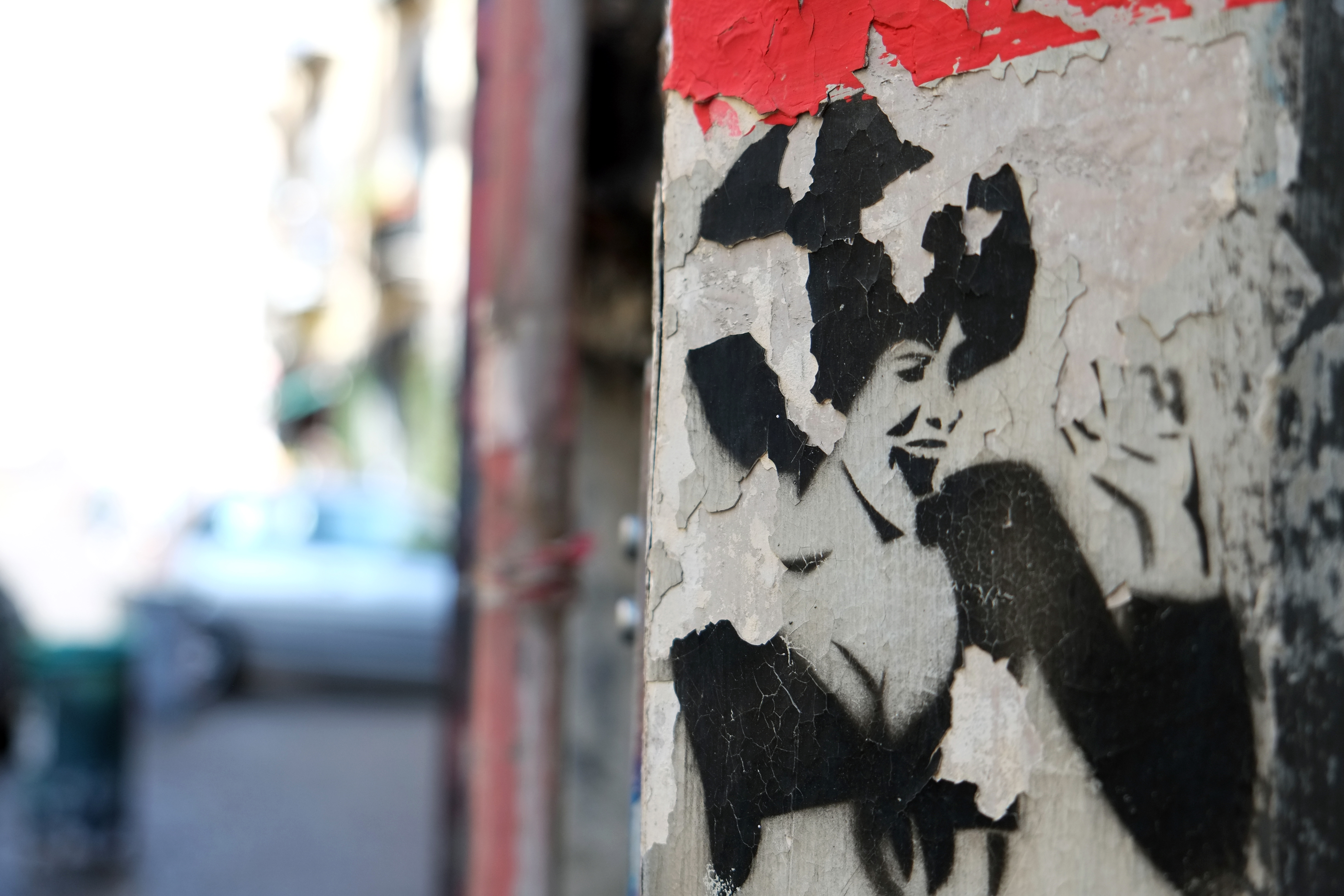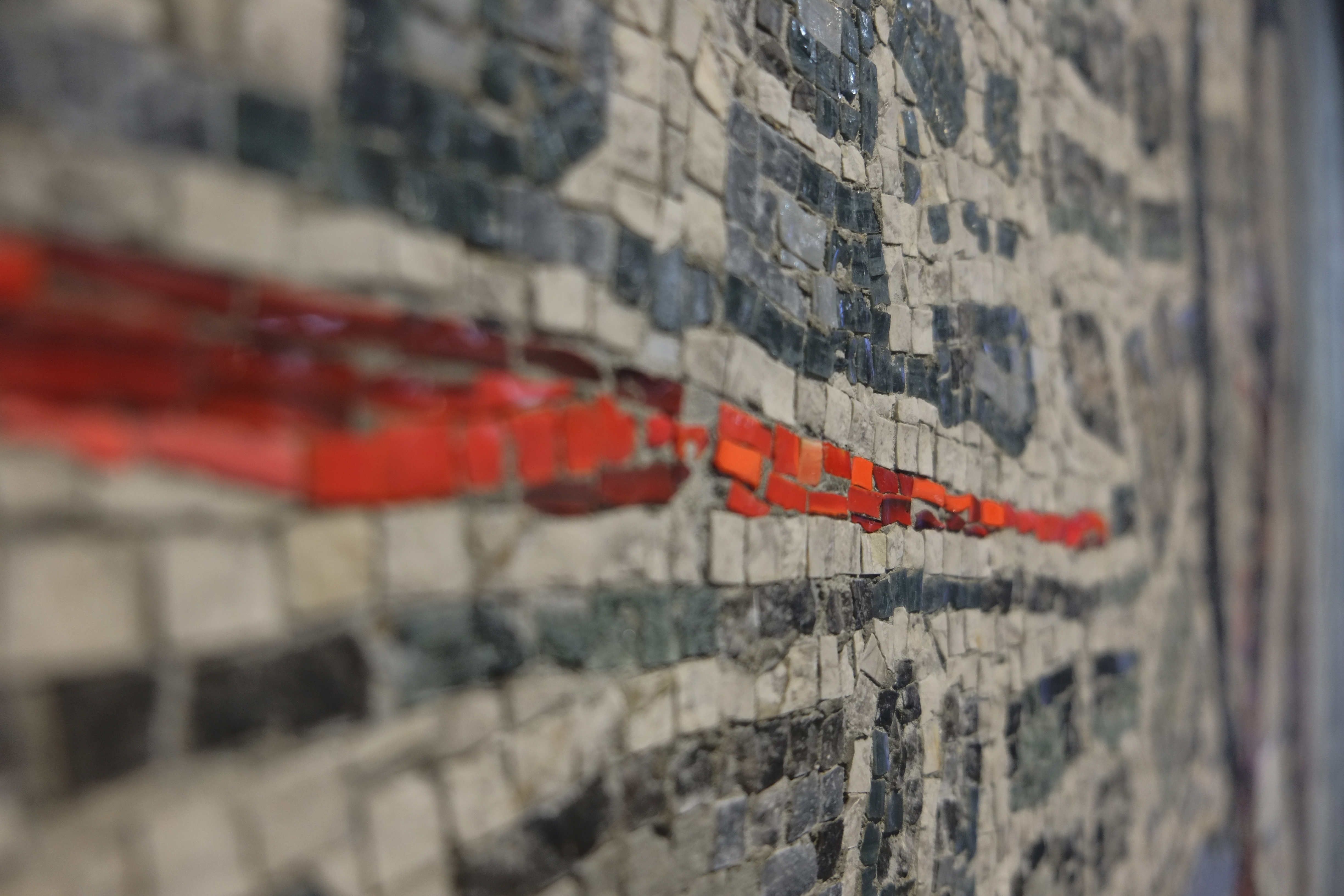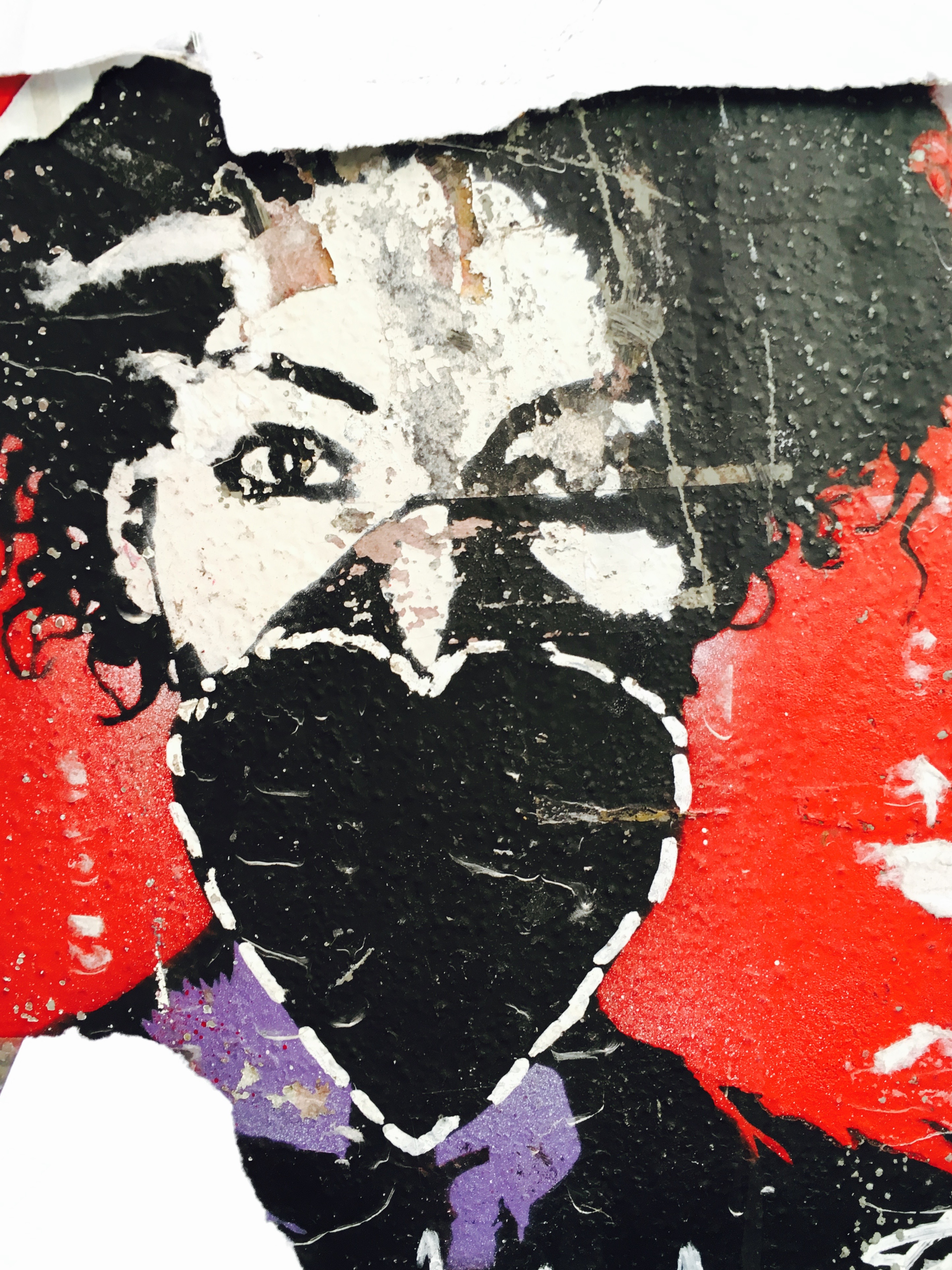 NaCLIPS is social, like you!
Follow us on Facebook!